We work with businesses that have the courage to tackle the largest gaps in the Zambian and African market.
Let's

reimagine

billion-dollar

businesses together.
From The Lab to The Space to Market, we're investing in the future of local businesses.
Accept the need for change
Change promotes innovation, builds skills, develops teams, and leads to greater business opportunities.
Identify what's wrong
You can improve your business by ensuring that you are managing it based on facts.
Put an actionable plan in place
Develop strategies and take small steps toward achieving your long-term goals.
Execute a 90-180-365-day plan
Design new business models and innovative solutions; identify new business opportunities and partnerships; and so on.
What

are

you

looking

for?
Right

by

your

side,

right

from

the

start.
Everything you need to know is right here.
We

are

working

with

incredible

clients

in

these

industries.
Building sustainable businesses that add immeasurable value and have an impact on the environment.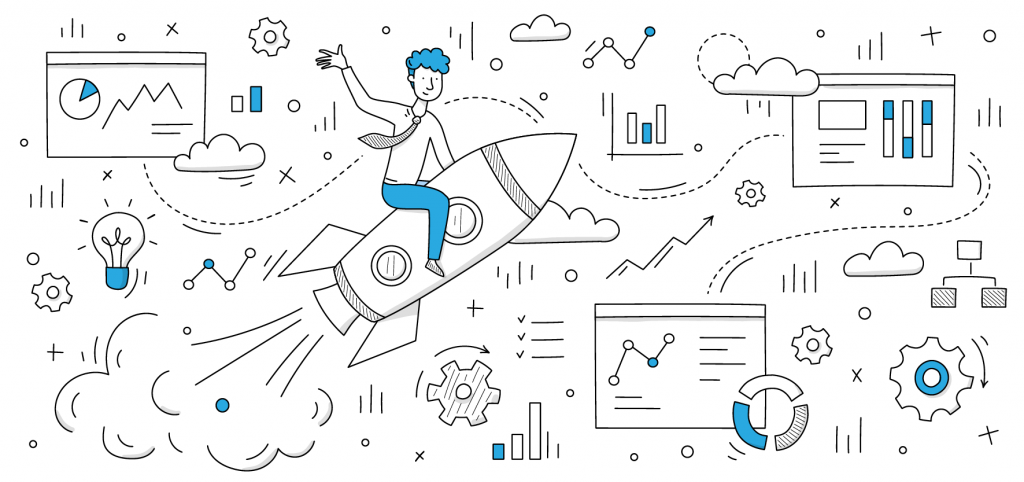 We

are

driven

to

simplify

complex

business

models.
Feasibility - Infrastructure
Offering - Value Proposition
We're

here

to

share

more

stories,

cases,

and

more

insights.
Follow our latest news and insights on Zambian and African businesses and how they are changing the game.
Subscribe to our Insights.
Be

part

of

our

community.
*I have read the privacy policy and agree to its terms.